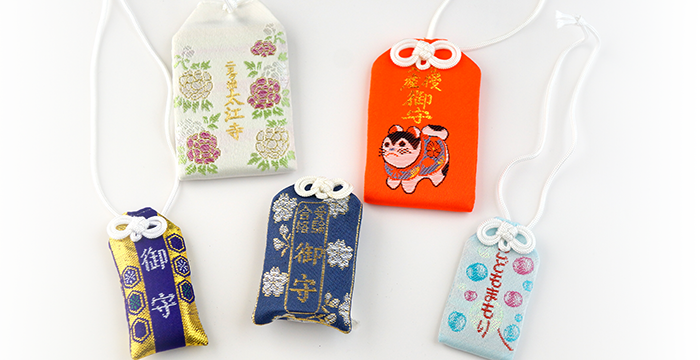 Amulets and wooden bills
Gomori
¥500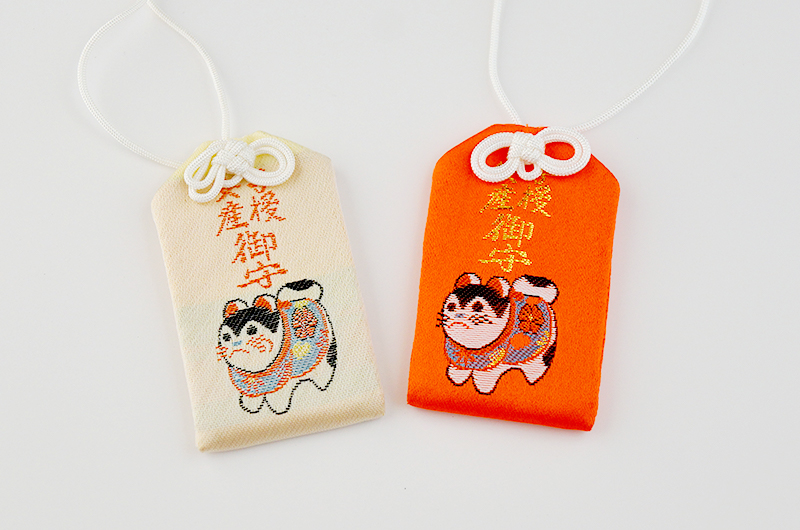 Ansan-Gomori
¥500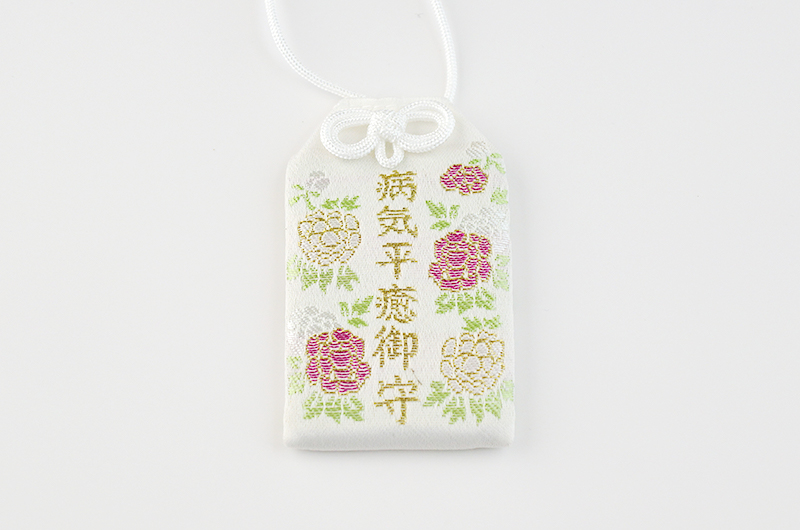 Sick Healing Gomori
¥500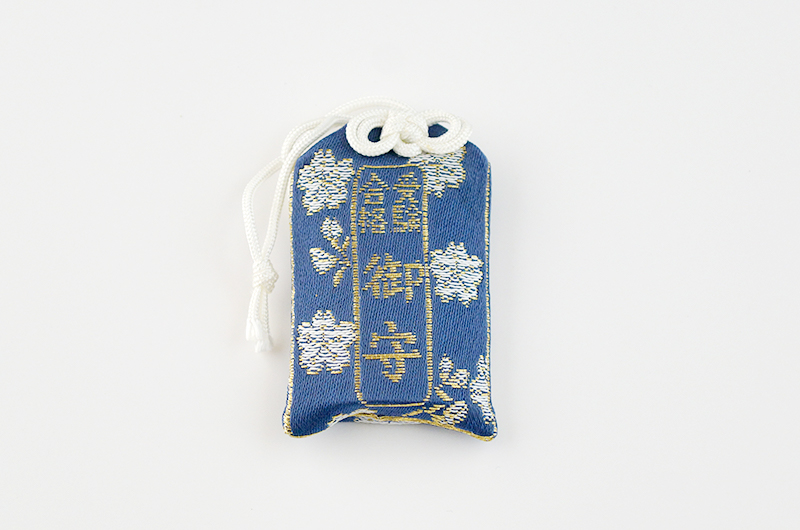 Passing the examination
¥500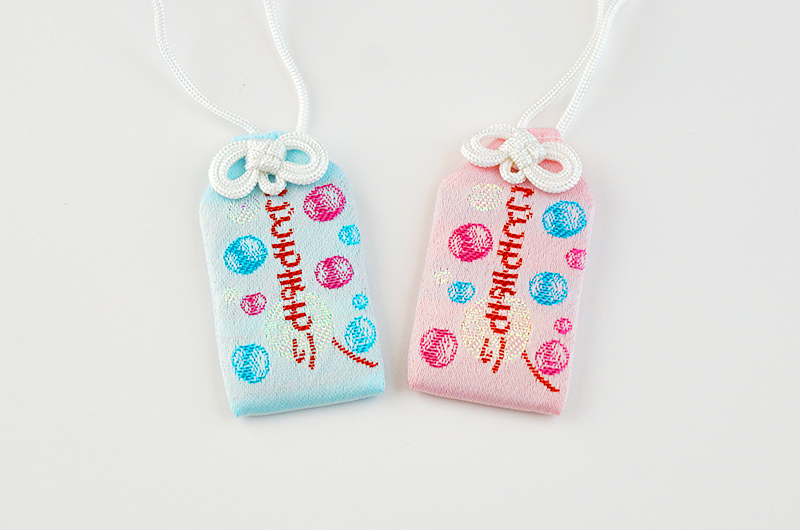 Children's Mamiri
¥500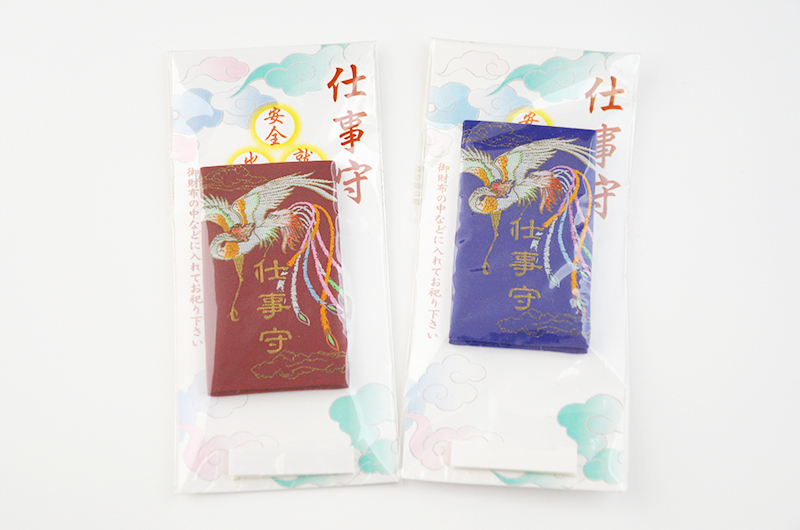 Work protection
¥700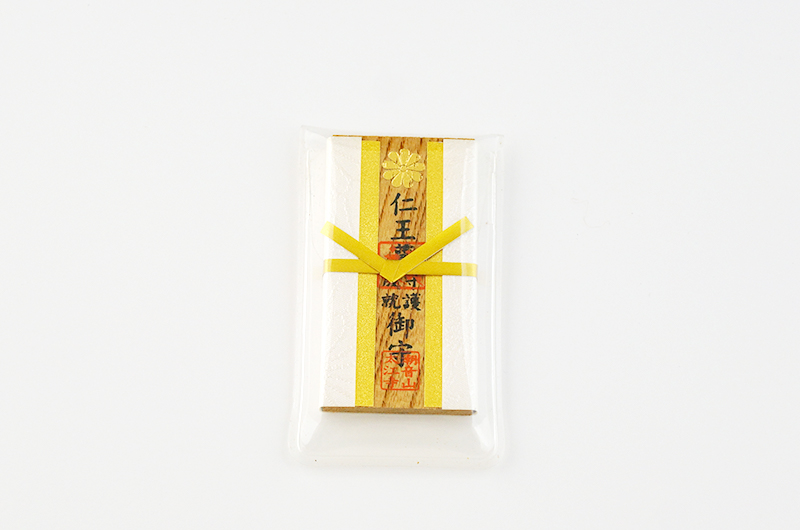 Nio-son guardian fulfillment charm
¥500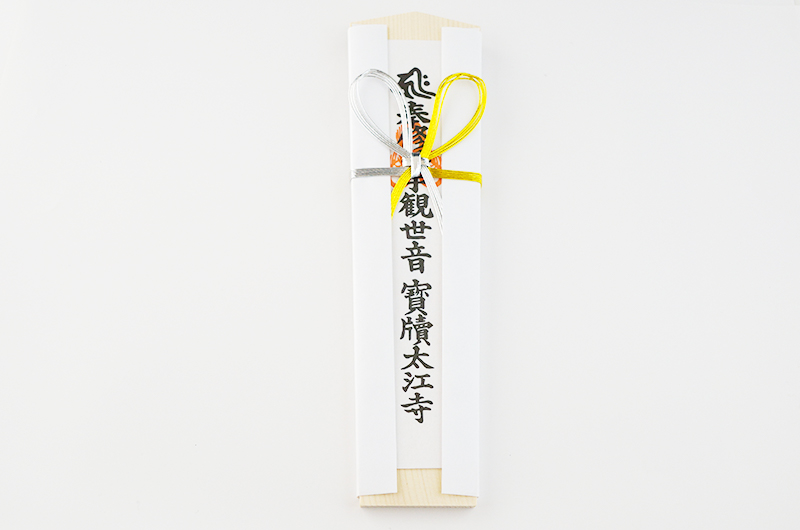 Wooden tag
¥2,000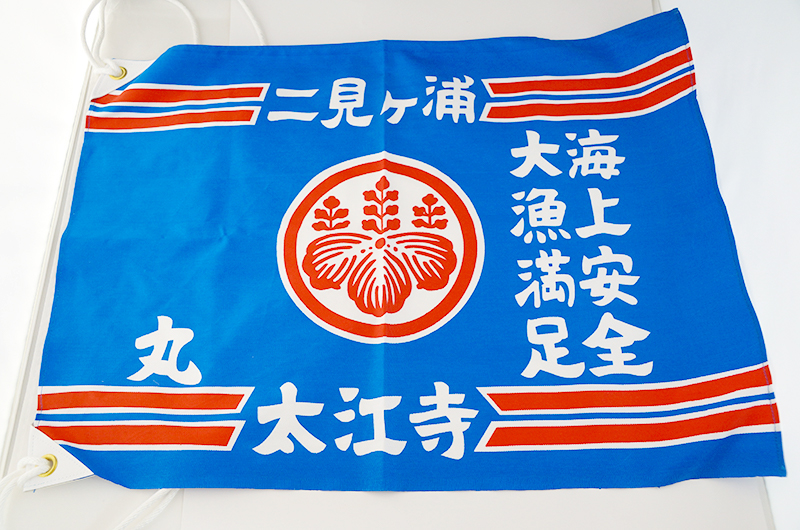 Maritime Safety Large Fishing Satisfaction Flag
¥2,500
Pet charm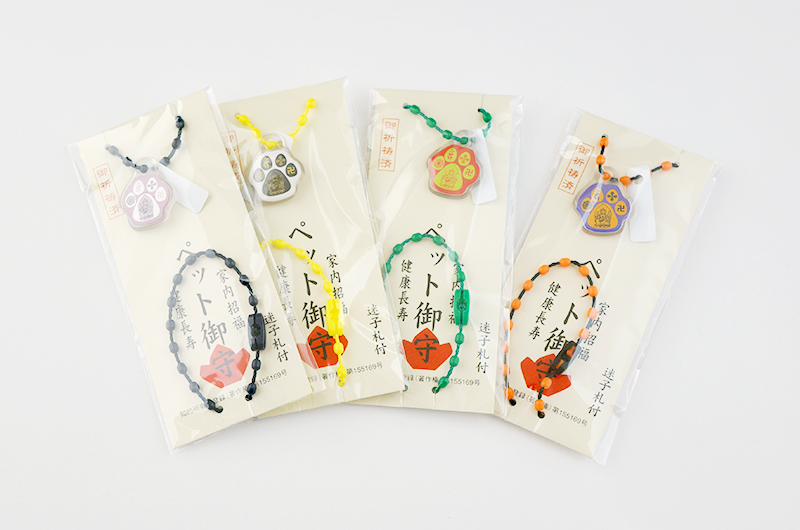 My wife's good fortune and healthy longevity
(with lost tag)
¥500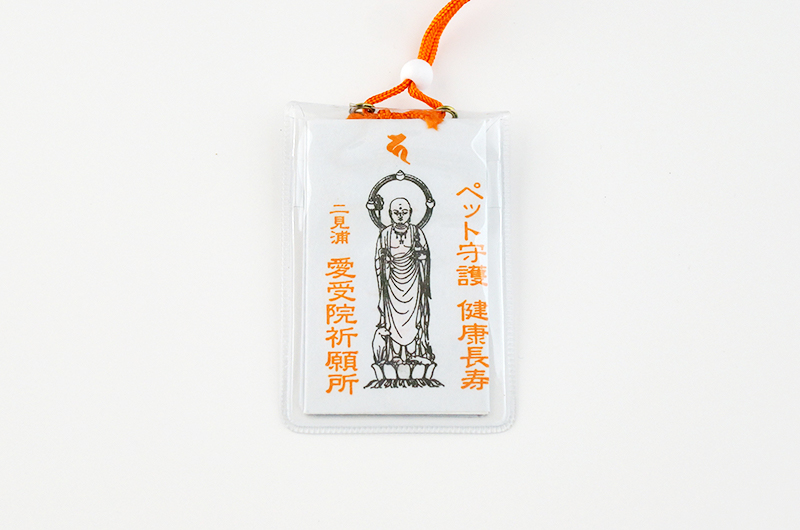 Pet protection
Healthy longevity and substitute
¥500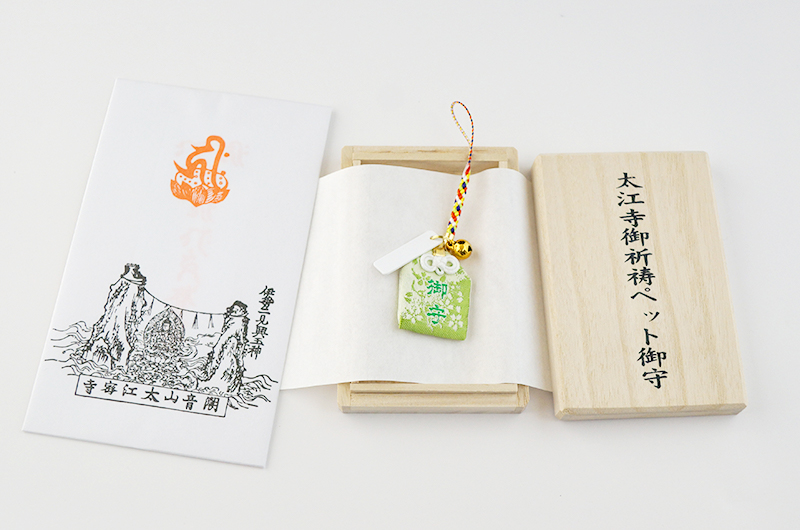 Tae-ji Prayer Pet Charm
¥1,500
◎ If you wish to mail amulet, please contact us by phone or from the inquiry form on the website.
◎The deposit method will be made by transfer from the post office. ※The postage and the transfer fee become a visitor burden.
This page has been automatically translated. Please note that it may differ from the original contents.