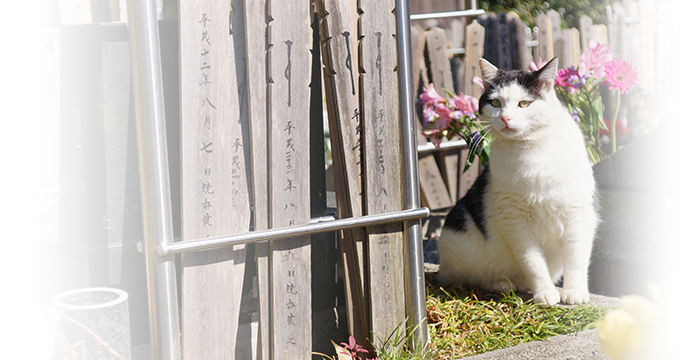 Guide to Ai-In
In the prefecture, we first built a temple dedicated to pets, including pet memorial services, cremations, and mausoleums, and explained the importance of the relationship between people and pets. It is believed by people who love pets as a French pet temple that fulfills the health and happiness of pets. We also pray for the health of your pet. From cremation to memorial service for pets, Taejiang-ji Aijoin offers everything from cremation. Let's make a hearty memorial service and give peace to your soul to your precious pet who has been brought up as well as my child. I'm sure you'll be happy to have a relationship with you. We will help you from the bottom of our hearts.
Ise-Shima Ai-in (Taie-ji) *This is not a crematorium
Ise-Shima Aiseiin Crematorium *4 minutes by car from Taieji Temple
Tamashiro Aijoin Crematorium

It was thought that it was appropriate to be enshrined in Taeji Temple of animal welfare. Since then, it has been enshrined as a sacred stone for animal welfare.
Please wish your pet healthy.
Memorial cremation fee
供養の流れ
Animals who came to your house with a casual edge. The children who always gave peace to their families without having to do so. Finally, I would like to help you with a good-bye without regrets.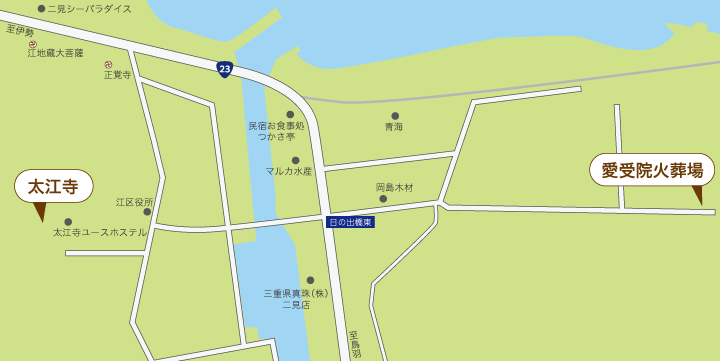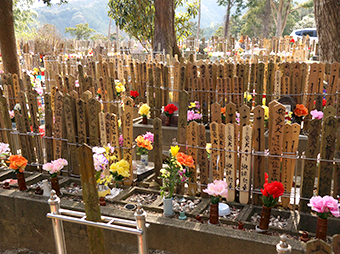 ▼Individual graves
It is cremated individually and delivered to a separate cemetery.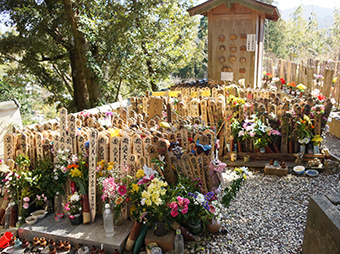 ▼Joint Tomb
We will have individual/joint cremation and put it in the joint grave.
This page has been automatically translated. Please note that it may differ from the original contents.